Products —
CoilSafe® coating compositions* — COAT ZONE
CoilSafe® coating compositions is our thin-film inorganic coating solution that protects the heat exchanger coil in your HVAC systems.
* (in the nature of a paint, a clear finish, a clear stain) for various substrates.
Trusted by —
AT&T
Hilton
Carrier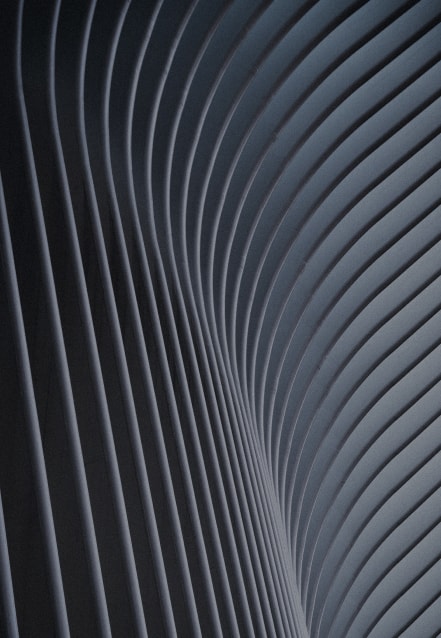 The Challenge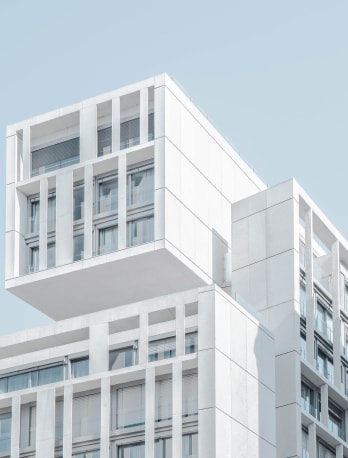 HVAC systems like yours normally constitute 50% or more of a commercial building's energy consumption. Energy consumption also increases in extreme environments, like urban heat islands, compelling HVAC units to work overtime.
The best way to bring down energy consumption and better sustain your HVAC is by preventing corrosion to the heat exchanger coil. CoilSafe® coating compositions is designed to do exactly this, with dramatic efficiency.
Why Clients love CoilSafe® coating compositions
CoilSafe® coating compositions is currently the most efficient technology available, allowing for on-site application to both new and existing HVAC systems
CoilSafe® coating compositions reduces hourly kilowatt usage, thus reducing energy consumption immediately and drastically
CoilSafe® coating compositions prevents corrosion from eating into your equipment's useful years of service, and makes maintenance easier
CoilSafe® coating compositions is a one-and-done solution that will extend the life of the unit far beyond standard use
CoilSafe® coating compositions delivers rapid ROI on a minimal capital investment within 12-36 months
CoilSafe® coating compositions being antimicrobial solution helps sustain indoor air quality protecting those inside the building
The Solution
Unlike traditional organic coatings that are too thick to be effective, CoilSafe®—at coating compositions 0.2 mil, or 5 microns—is uniquely thin.
CoilSafe® coating compositions is also inorganic and antimicrobial: its glass-like layer actively repels the growth of mold, bacteria, mildew and environmental debris, thus preventing all manner and type of corrosion.
When applied properly, CoilSafe® coating compositions wicks into every crack and crevice on the coil, forming a permanent covalent bond with the coil and copper tubing. Uniquely thin, it effectively fills the gap between the fin shoulder and copper tubing that is responsible for most of the efficiency loss. By re-tightening this tube to fin connection, CoilSafe® coating compositions successfully returns the HVAC unit close to its original factory settings, as measured by kilowatts per ton (KWT).
We now have CoilSafe Plus™ coating compositions designed for evaporator coils with an additive of silver ion. It not only protects the coil from the growth of damaging microbial contaminations, but also has an active agent, thus providing additional protection for the coil surface.
CoilSafe® coating compositions and CoilSafe Plus™ coating compositions have been independently tested in accordance with ASTM and ISO standards. You can access the results of the ASTM B117, G85 and G21 testing, and for CoilSafe Plus™ coating compositions, bacteria ISO 22196 and viral ISO 21702-2019 testing here.
With CoilSafe® coating compositions, you can easily expect rapid ROI within 12-36 months, but ROI within 9-18 months is not uncommon.