Coat Zone® Company offers two proprietary, signature innovations—CoilSafe® coating compositions (in the nature of a paint, a clear finish, a clear stain) for various substrates and ThermalBlock™(or ThermalBlock by Coat Zone®) coating compositions designed and engineered to significantly extend the life span of HVAC systems, improving performance while significantly reducing energy consumption, and corrosion. CoilSafe® coating compositions and ThermalBlock™ coating compositions offer considerably greater energy efficiencies, especially when used in combination, as a dual approach.
Management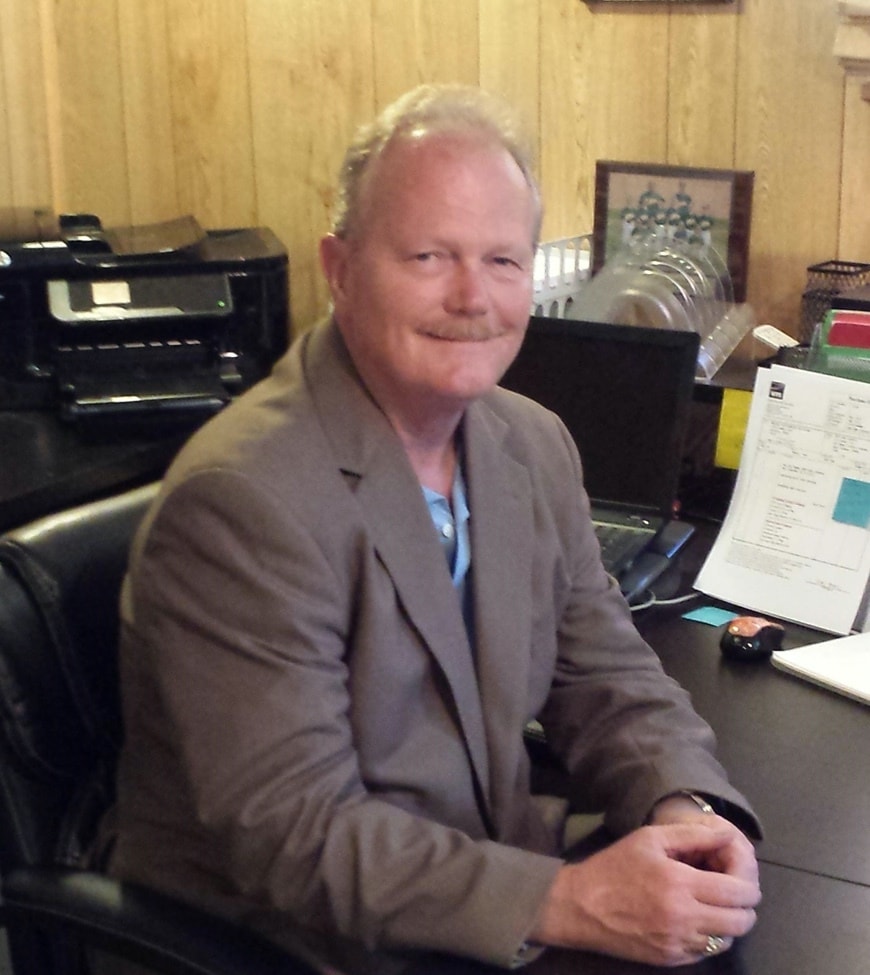 Russell McNeice
Passionate Founder, Relentless Inventor, Sustainability Advocate
Russell's passion for, and commitment to, energy efficiency began way back in 1977, when he first started working in the HVAC industry. For 30 years, Russell worked at AT&T, working his way through the ranks—from maintenance tech to facility manager, then regional tech support manager, and on to national energy team manager. At AT&T, Russell's team successfully managed projects spread across 290M square feet of real estate, with an annual energy budget of $1.9 billion per year.
A committed lifelong learner, Russell continued his education on the side, studying load calcs, psychometrics, testing, and balancing at trainings and classes conducted by Carrier, Trane, York, and the University of Wisconsin. The information he gained here, combined with his professional experience, has made him an asset to many facility managers, consulting with him on the diagnosis and repair of complex HVAC issues. Russell has provided technical support and expertise to many different organizations over the years, and continues to do so.
In 2008, armed with extensive experience, in-depth knowledge, and a path-breaking coating innovation, Russell launched his HVAC coating business—Coat Zone®.
Today, Coat Zone® Company mirrors the values of its founder—honesty, accountability, integrity, and above all, a compelling drive to make positive impacts on the environment through thoughtful innovation.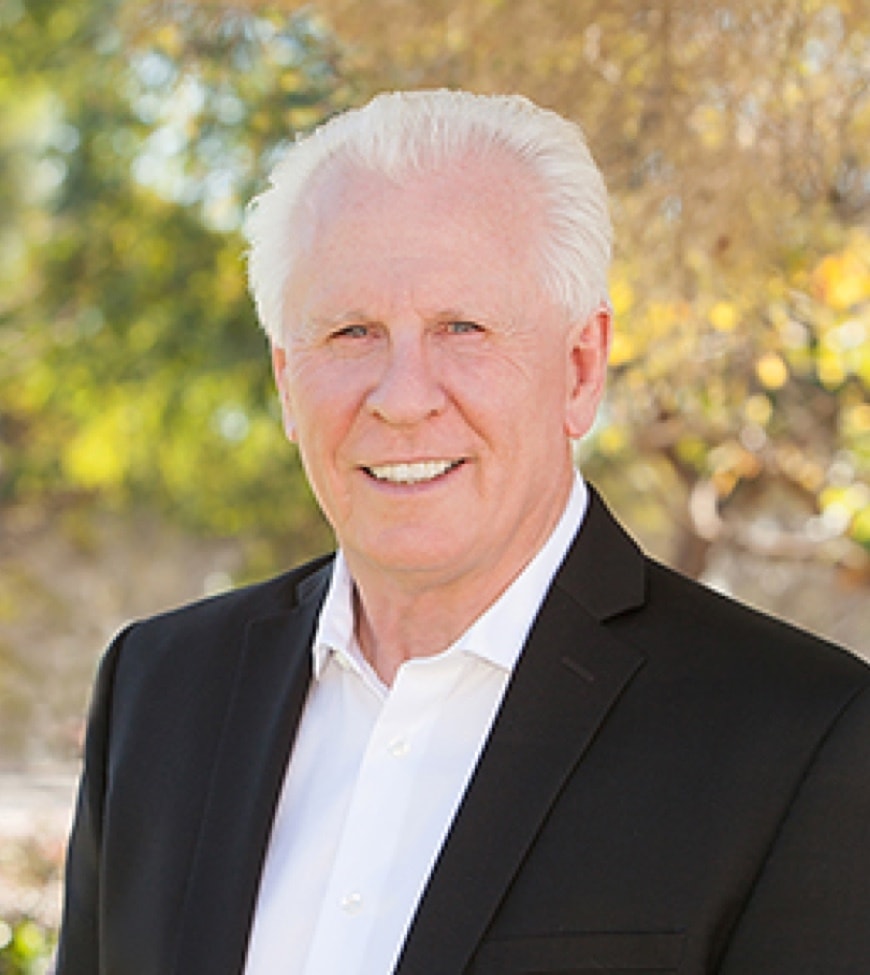 Stuart Graham
Serial Entrepreneur, Renewable Energy Expert, Driven Achiever
A successful serial entrepreneur, Stuart Graham brings his extensive years of business experience, along with his passion for renewable energy, to Coat Zone®.
Born and raised in Northern Ireland, Stuart graduated from Queens University and embarked upon the entrepreneurial path by launching his own financial services company. In 1991—relocating to San Diego, California—he launched his next business, a la Carte International. A la Carte went on to become one of the largest dining membership programs in the U.S., counting major newspapers, TV stations, and banks among its client roster. Eventually the company was serving over 8k participating restaurants, and 3M members, as well as a nationwide program in Canada with TD bank. Shortly thereafter, Stuart sold the company, and turned his attention to consulting, helping many leading organizations develop customer loyalty programs. During this time, he published a book called 'The Loyalty Myth', which has since become the bible for loyalty programs, and referenced by numerous organizations.
In 2012, Stuart decided to focus his energies on the renewable energy space, and built his own successful renewable energy company. Stuart has been instrumental in the sale and development of large solar and LED lighting projects, nationally and internationally.
Today, Stuart's business acumen and deep knowledge of the renewable energy space fuel Coat Zone's® journey, as we pursue our mission to deliver energy innovations that drive ROI, and greater sustainability.