Case —
El Toro Restaurants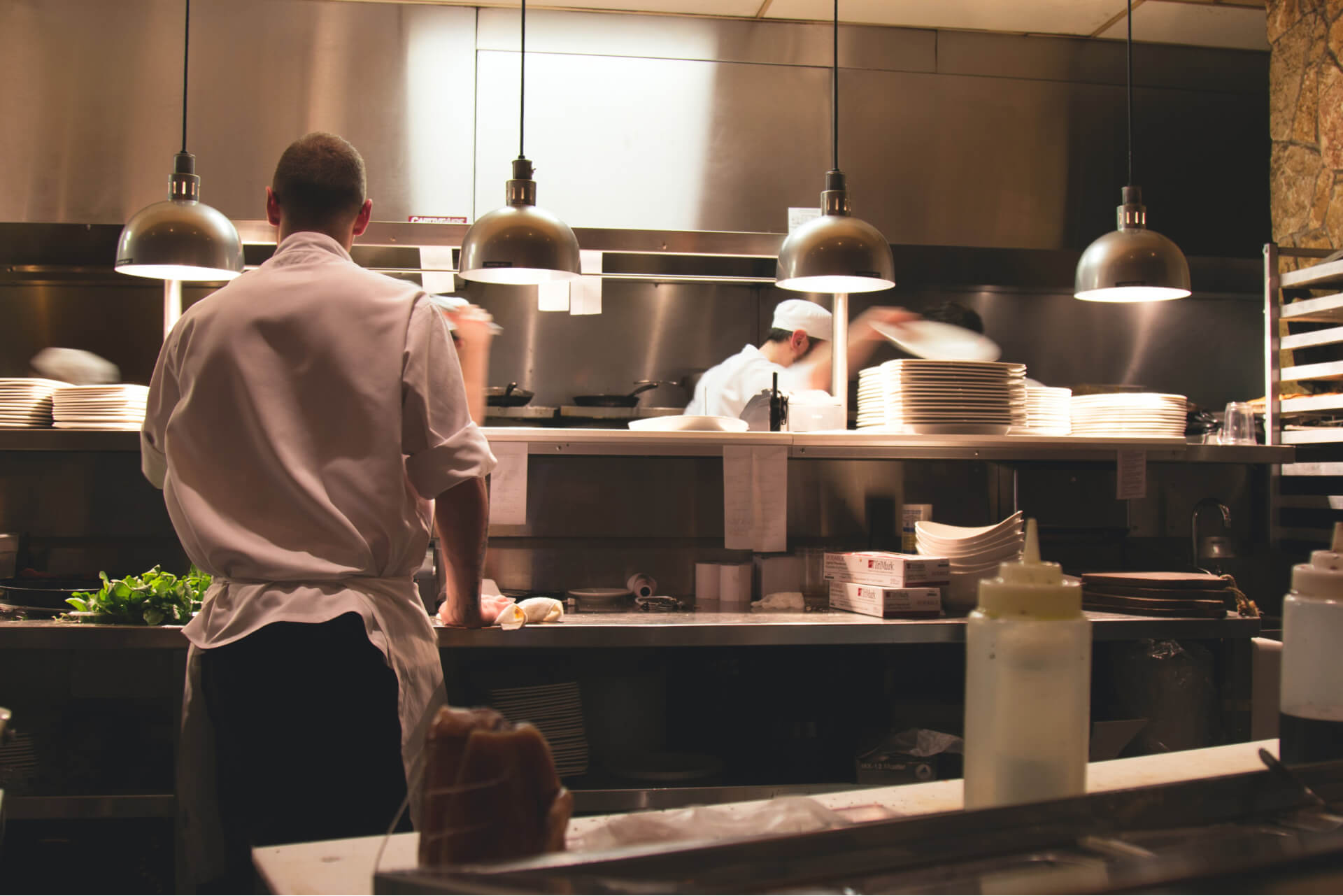 Background
El Toro is a family owned restaurant chain in south Texas. At there location in Clute, TX. They had been experiencing high corrosion and HVAC equipment replacement rates and were looking to break the cycle.
Challenge
El Toro needed to improve the capital replacement cycle due to corrosion and needed to reduce rising energy cost. They turned to Coat Zone® company for solutions to help them with their 60 plus tons of rooftop package HVAC units.
Solutions
Coat Zone® company proposed a dual approach. First to clean and coat the condenser coils with CoilSafe® coating compositions and second to coat the exterior cabinets with ThermalBlock™ coating compositions. It was decided by Coat Zone® company and El Toro management team to do a pilot study of one unit to see what the results would be and a brand new 15 ton American Standard unit was chosen as the test unit. Data loggers were applied, and data was recorded before and after the treatment.
Results
The test unit showed a 22% reduction in energy consumption. The decision was made by El Toro management to move forward with Coat Zone® company to treat all the units on their roof. 3 months after project completion power bills were compared for the same months of the previous year and El Toro saw their monthly power bill go down over 15%. Coat Zone® company had estimated an ROI of 18 months and at 11 months El Toro reported that they had broken even on the project cost. Six years later El Toro still continues to see the savings on their power bill and has engaged Coat Zone® company to provide the same service for several more of their locations. Highlight
El Toro has now broken the capital replacement cycle due to corrosion loss and they have received month over month energy savings since the installation over 6 years ago.